Join the network of official ODN partners and demonstrate to your clients that you're leveraging market leaders in 'Shop- Now Content' ™. Share some details about your business and we'll explore the potential collaboration opportunities.
Adyogi
Adyogi can help you optimise your Digital Ads to get more sales for your E-commerce store
Channel Engine
ChannelEngine helps brands, wholesalers, and retailers to effectively sell on marketplaces in a fully automated way.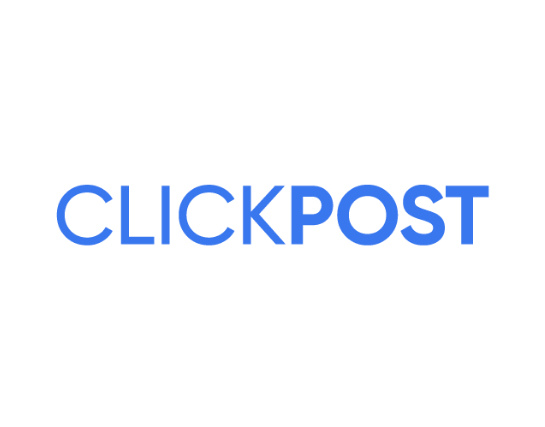 Click Post
ClickPost enables E-commerce companies to track shipments, automate failed delivery feedback, returns & exchanges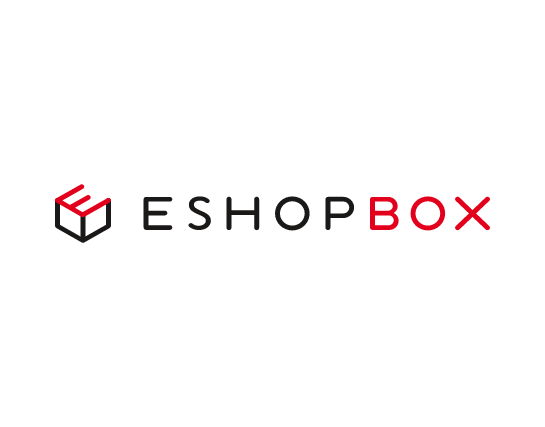 Eshopbox
Eshopbox is an all-in-one E-commerce logistics platform that provides fast and affordable order fulfilment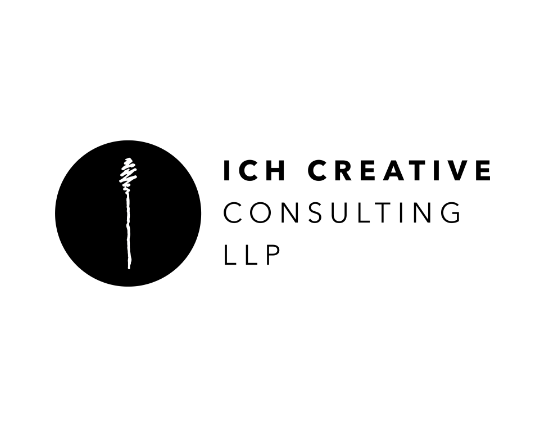 ICH Creative
ICH is conceptualized to address the need gap for consumer centric brand ideas in fashion & lifestyle retail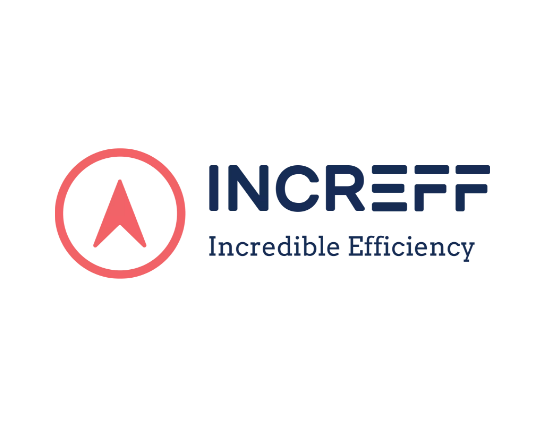 Increff
Increff is a Data & Technology Company helping fashion & lifestyle brands and retailers improve inventory turns through intelligent merchandising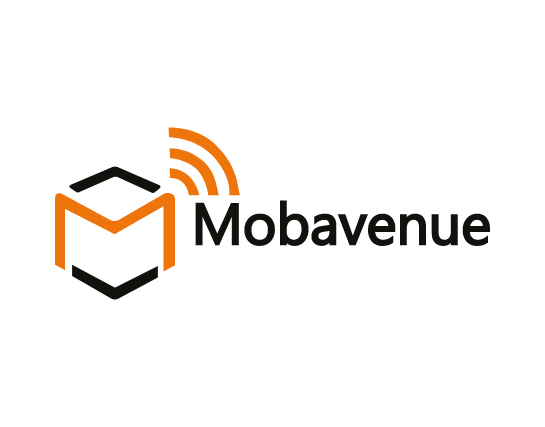 Mobavenue
Mobavenue is a creative Mobile Tech Company dedicated to empowering their partners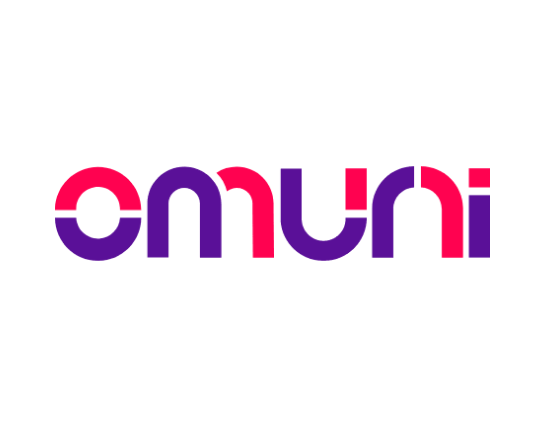 Omuni
Omuni provides innovative and easy-to-integrate omnichannel solutions for stores, websites, social platforms, and marketplaces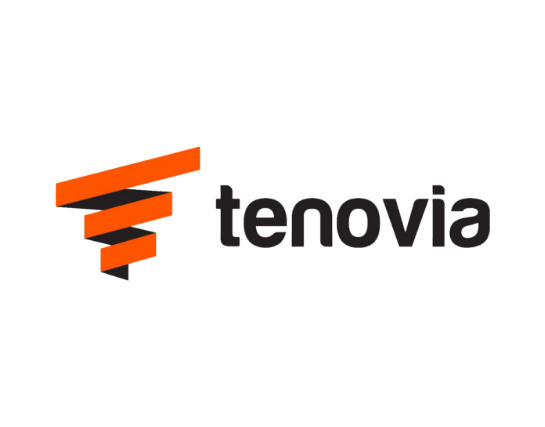 Tenovia
Tenovia is a holistic E-commerce analytics and consulting partner for retail and D2C brands with a focus on building and scaling their E-commerce revenues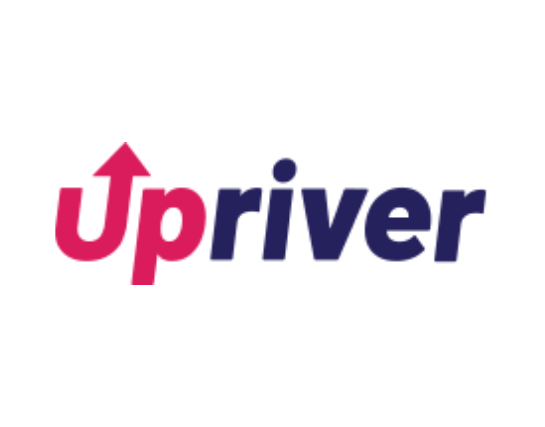 Upriver
Upriver acts as a trusted partner in delivering end-to-end strategy, operations, and marketing support, assisting in the launch and growth of brands online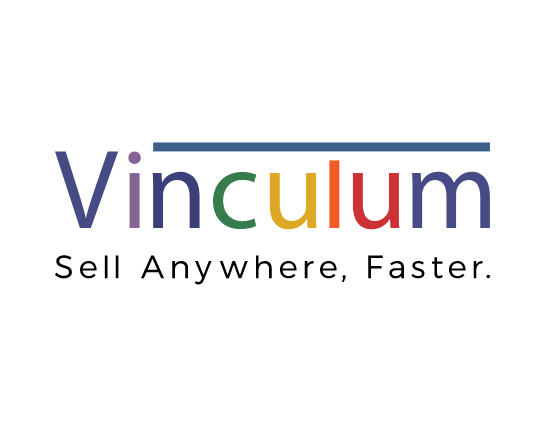 Vinculum
Vinculum a Global Software Company enabling Omni-channel Retailing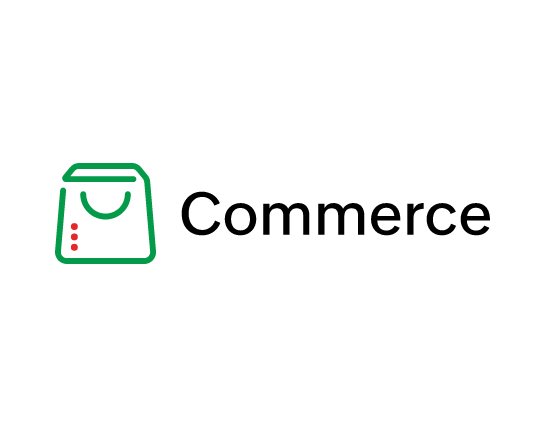 Zoho Commerce
Zoho Commerce is an E-commerce platform where you can build, manage, and grow your E-commerce business
Error: Contact form not found.