E-commerce Content
Selling online is about high-quality E-commerce content, and that's where ODN comes in. As a market specialist, ODN delivers end-to-end E-commerce content, from Catalog Shoots, Videos, Products and Catalog Listing.

What sets ODN apart is our commitment to quality. We have a rigorous 5-step quality check process that ensures that our E-commerce content for brands is top-notch, with a 9+ content score.

ODN is the authorised studio for Myntra, Flipkart, TataCliq, Noon, Fabindia and Nyka.
We cover categories ranging from Fashion & Lifestyle, Bags, FMCG, Watches, Travel & Luggage.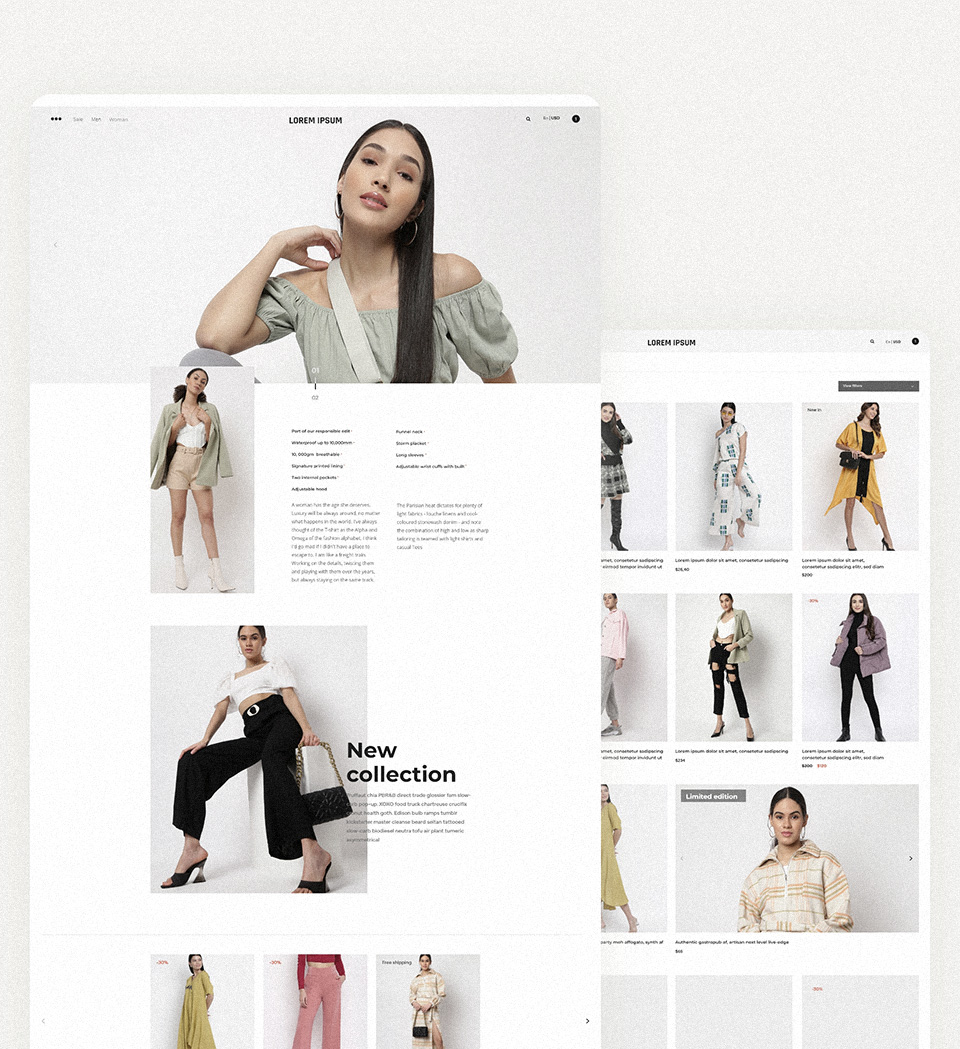 A+ Content
In today's world, a few images and words won't cut it when it comes to selling your products. Your competition is going all out to create an offline selling experience online.
That's where A+ and Infographics images come in; they're the perfect way to showcase key features of your products in a snap.
ODN provides A+ content and rich media content for brands to convert better.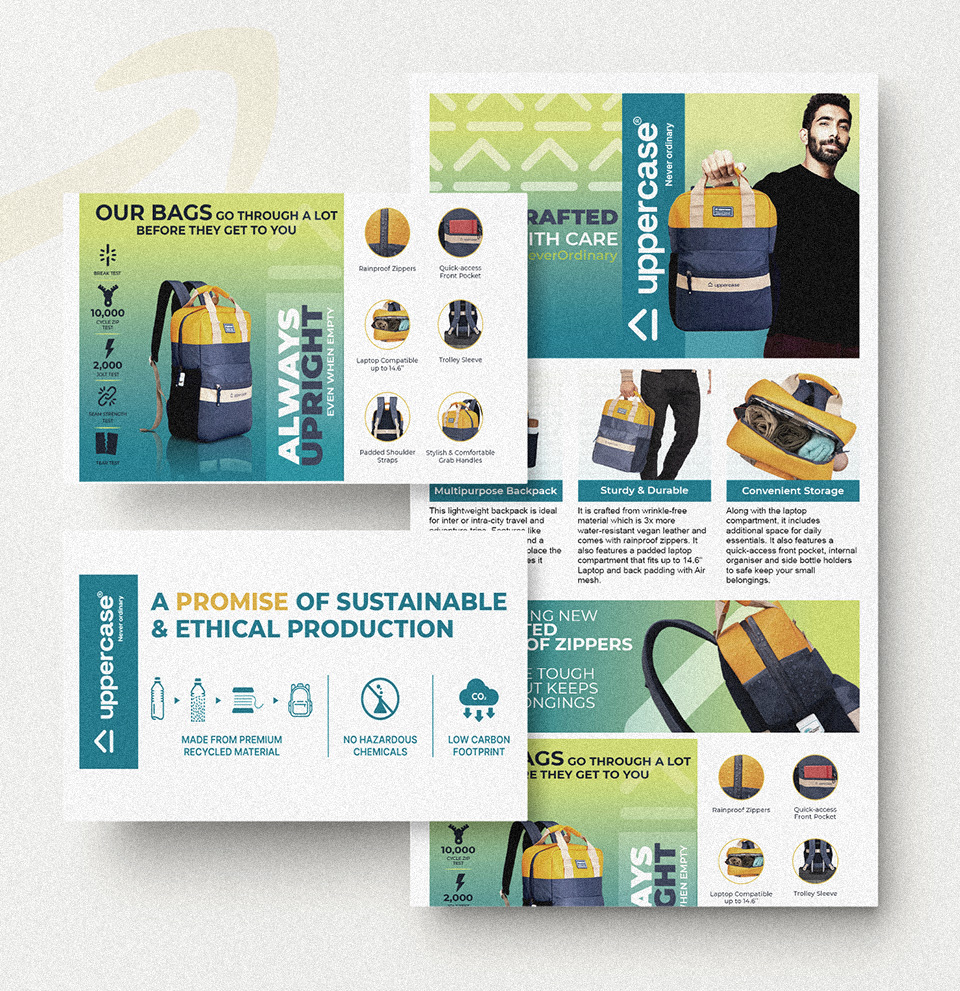 Catalog Listing
ODN has got you covered when it comes to cataloging and listing your products on over 30 marketplaces across 9 nations in the APAC region. We're experts when it comes to navigating the guidelines of all major marketplaces, so you can trust us to get your products seen by as many potential customers as possible.
Our team of writers, catalogers, and retouchers work tirelessly to ensure your products get an impressive 80% fill rate. We pride ourselves on having the best CQS (catalog quality score) in the industry and ensuring your products are listed with the most searched keywords on Google—all in record-breaking time. Trust us to make your products shine and sell like hotcakes!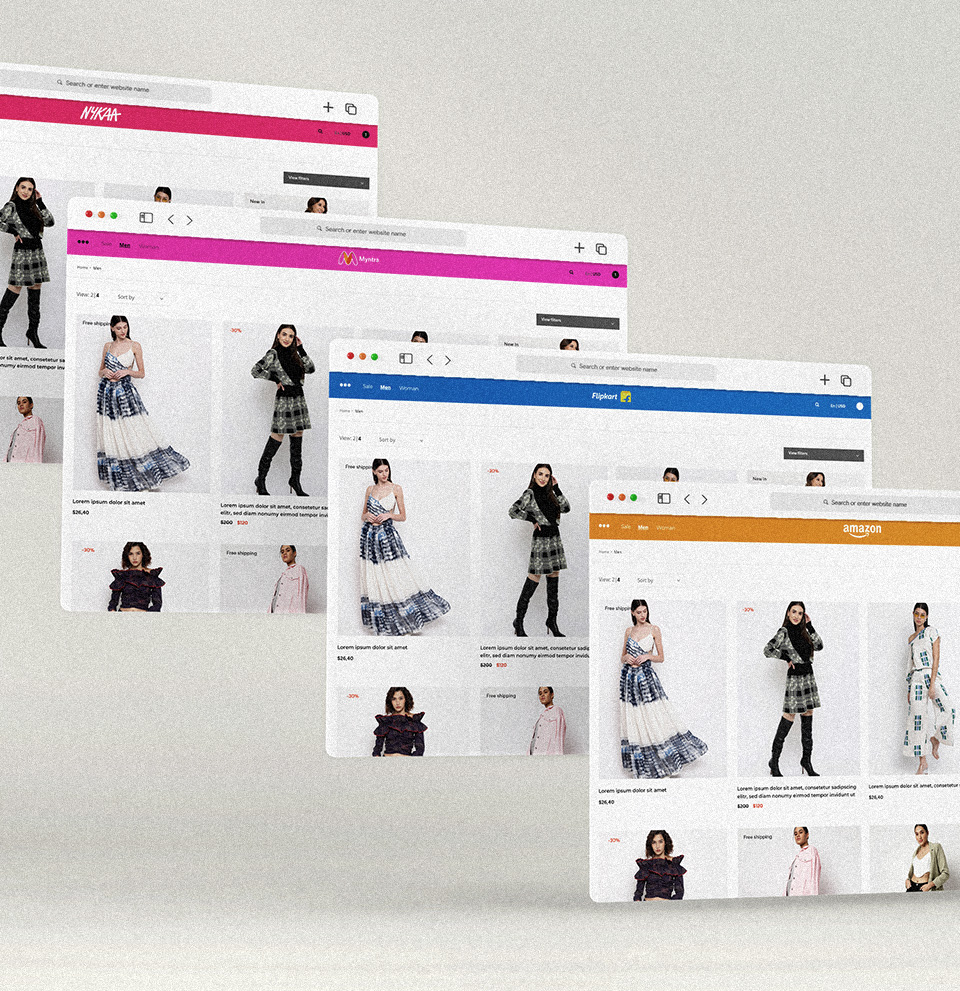 Catalog Shoots
Hey, let's face it - boring white background shoots just don't cut it anymore when it comes to catching the consumer's attention. You need experts who know your product category and catalog content inside and out to create content that truly pops.

ODN are experts in E-commerce shoots for brands. With studios in Delhi & Bangalore, we manage all processes from model selection and booking, pre-shoot preparation, and photo we believe that brands should focus on business expansion and let us handle the E-commerce shoot requirements. Our professionals manage all aspects of the process-
Creative stratergy
Model selection
Pre-shoot prep
Catalog shoots
Editing, re-touching & optimisation of images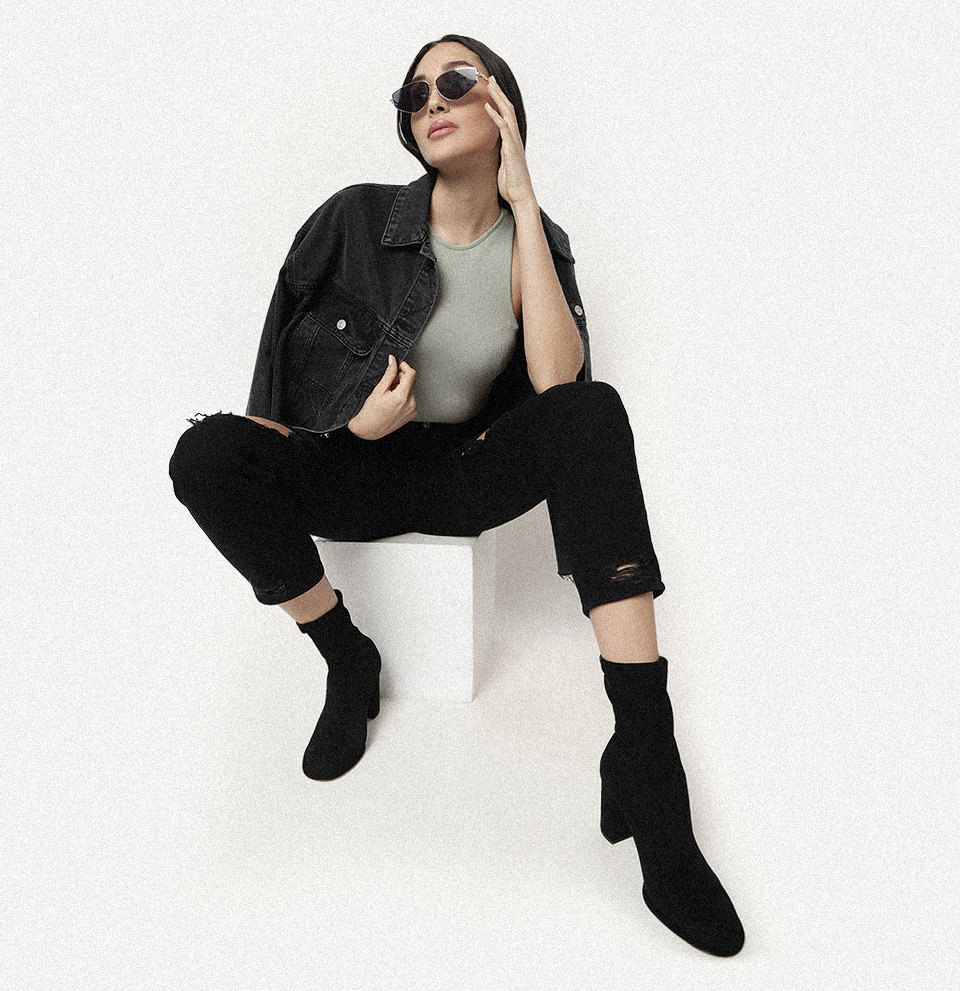 Catalog Videos
At ODN, we're proud to have worked with some of the biggest names in the business, creating catalog videos that truly bring their products to life. Our team of experts understand the importance of capturing not just the features, but also the essence and story behind each product.

From fashion to home goods and everything in between, we've designed and produced thousands of catalog videos for clients such as Chaayos, Fabindia, Marks & Spencers, UCB just to name a few. Our videos are not just visually stunning, but also highly engaging and designed to drive conversions.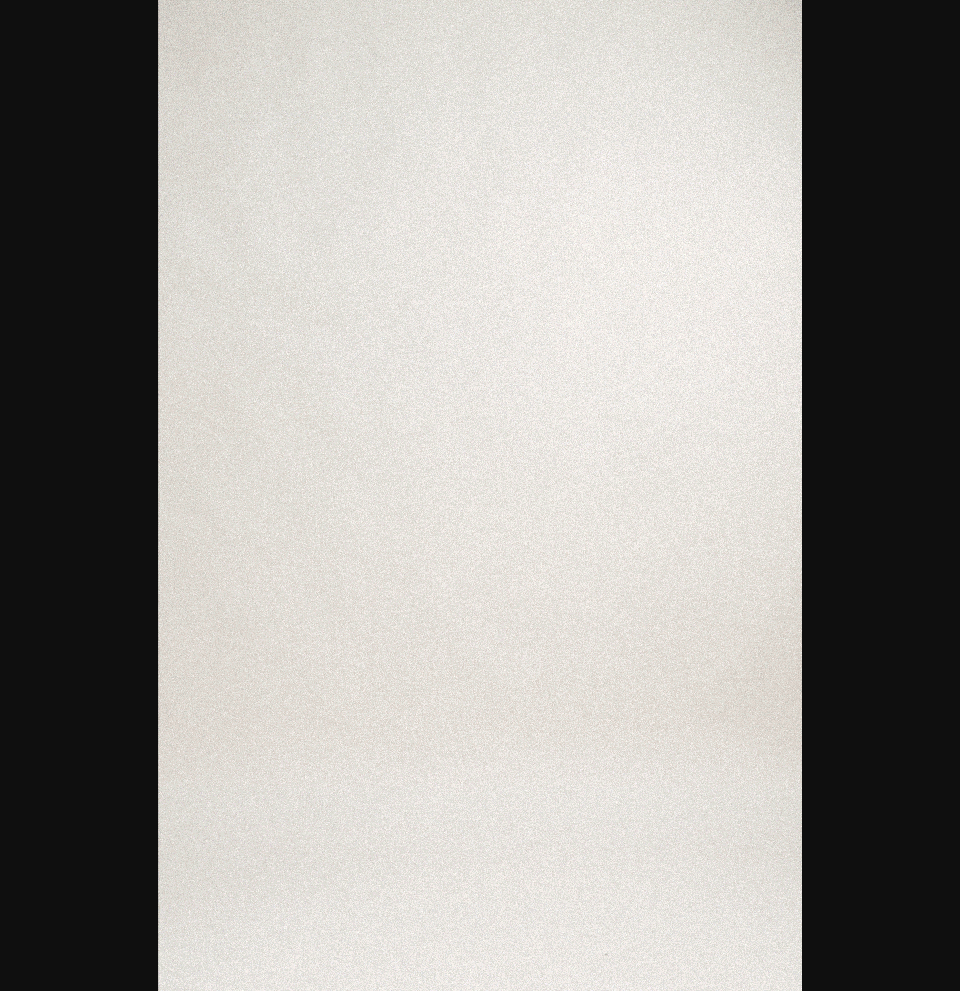 Product Descriptions
We understand that compelling product descriptions are essential for driving conversions online. ODN works closely with customers to craft descriptions that not only accurately describe their products but also captivate and engage their consumers.
We have subject matter expertise in informative and persuasive product categories, giving us the ability to create unique, informative, and persuasive product descriptions that resonate with your target audience. We focus on creating a narrative around each product, highlighting its unique features and benefits, and weaving in the brand's story and values.