Digital Creatives
In today's fast-paced digital world, brands need a content partner that can keep up with the ever-changing needs and behaviors of digital consumers. At ODN, we understand the value of speed, agility, and flexibility when it comes to creating digital content that resonates with your audience.
Our team of over 90 creative experts ensures that the final content—whether it's images, videos, or graphics— is consistent with your brand's voice and values throughout the entire process.
Our research and strategy team works tirelessly to stay on top of the latest trends and best practices in content marketing, ensuring that our creative team is always powered with new-age techniques and ideas.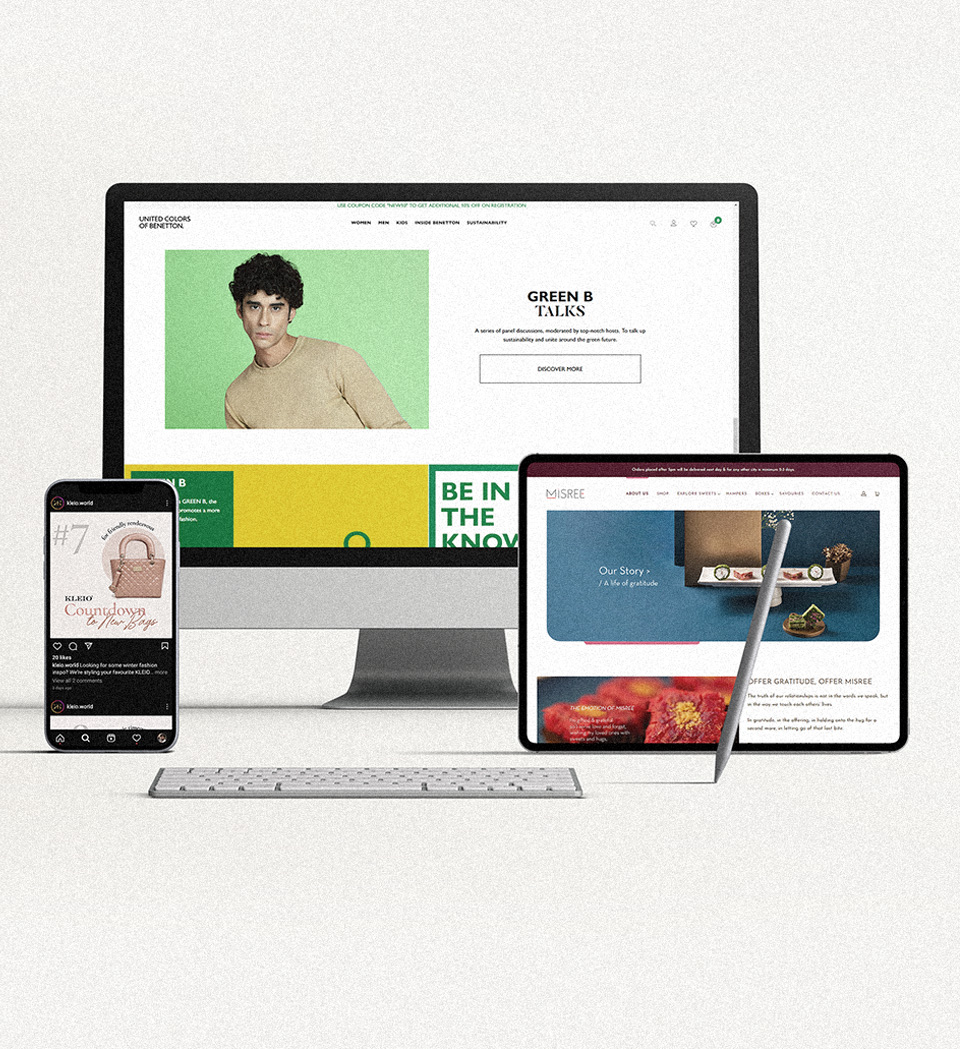 Banners & Landing Pages
At ODN, we know that a great graphics banner is the foundation of any successful marketing campaign. It's the visual representation of your brand's message and the key to capturing your audience's attention.
With our expertise and creativity, we can help bring your ideas to life and showcase your brand's unique message in a visually captivating way.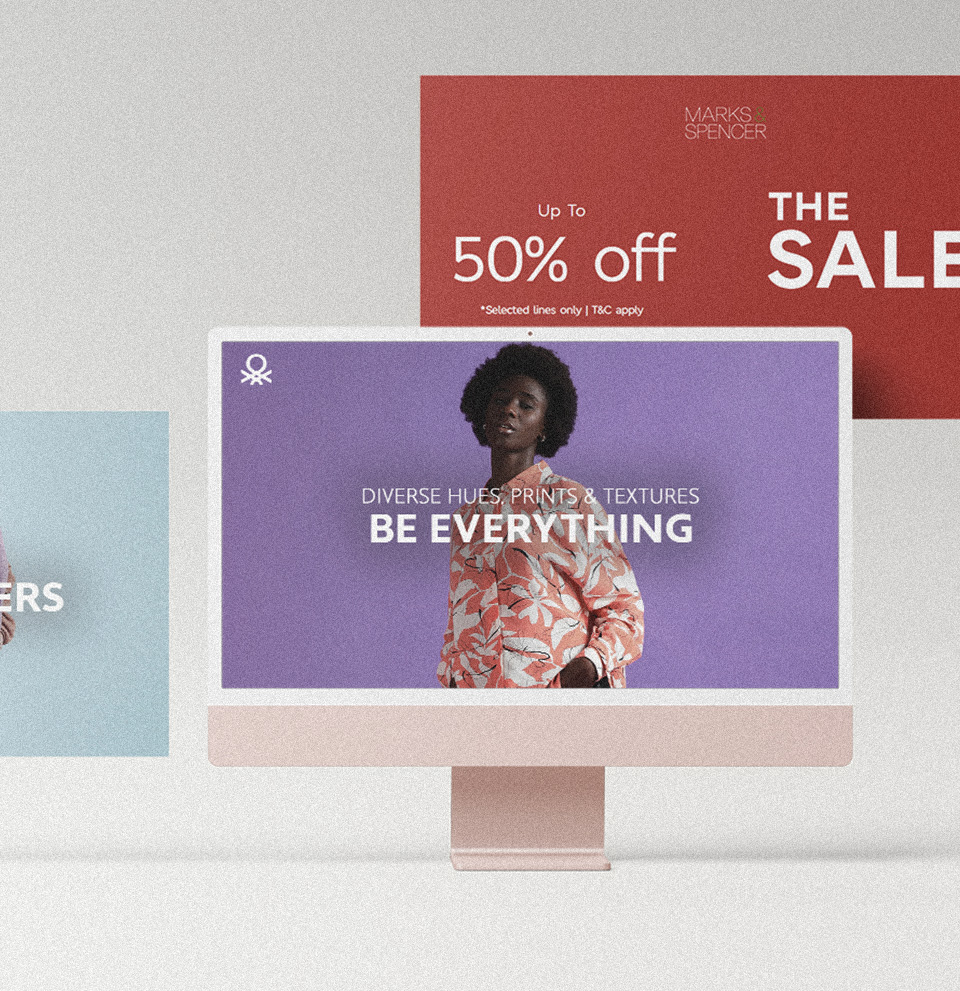 Creative Shoots & videos
To capture the attention of your audience and make them fall in love with your brand, you need to tell your story with conviction. And what better way to do that than through a creative shoot and video that speaks the language of your brand?

Showcase your collection's story through thematic photoshoots
Present your products in the most appealing way possible
Featuring international or Indian models
Fast 5-day turnaround from concept approval
Our in-house team includes expert art directors, stylists, photographers, and makeup artists to ensure high-quality results.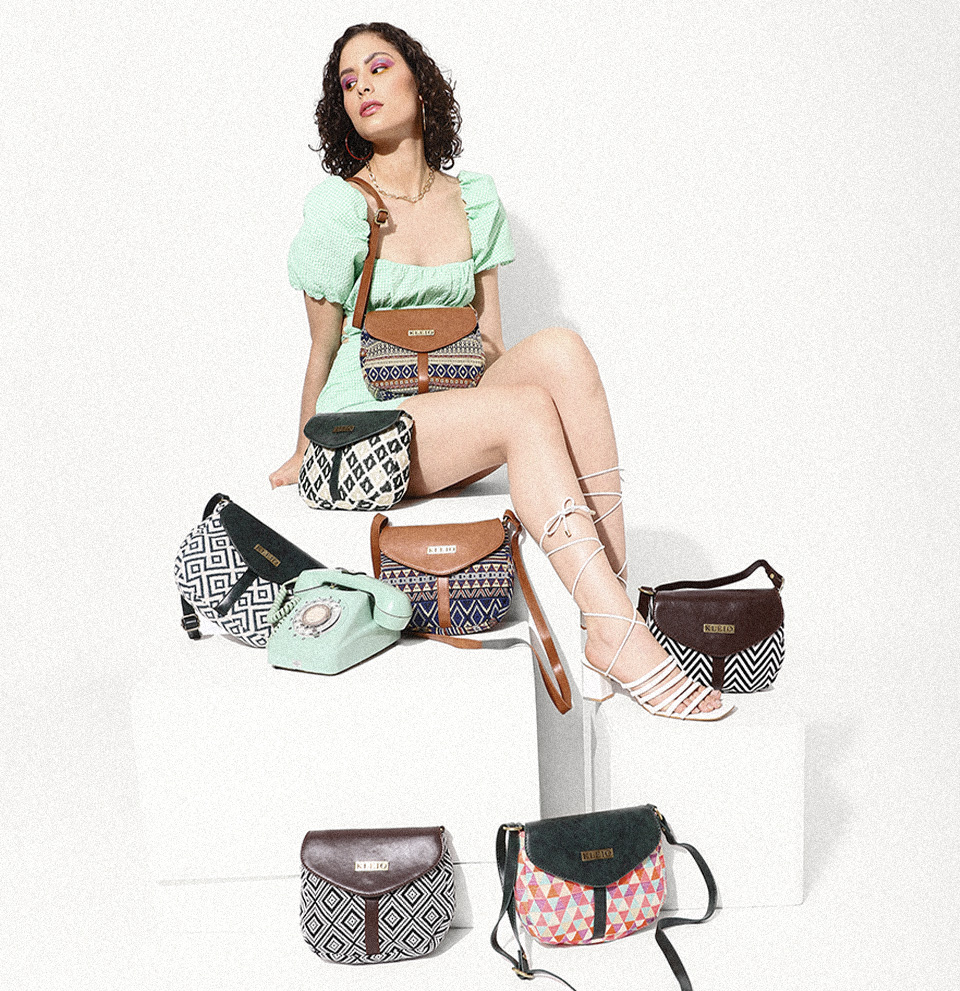 Social Media Creatives
Social media has become a vital platform for brands to showcase their personalities and engage with their audience. With consumers spending more time online, it's crucial for brands to have a strong presence on social media to stay relevant and drive sales. ODN's brand strategists can guide you through every step of the process, from creating a social media strategy and content calendar to executing photoshoots and crafting engaging posts.
We provide regular analysis and insights to ensure that your social media presence is always up-to-date and effective.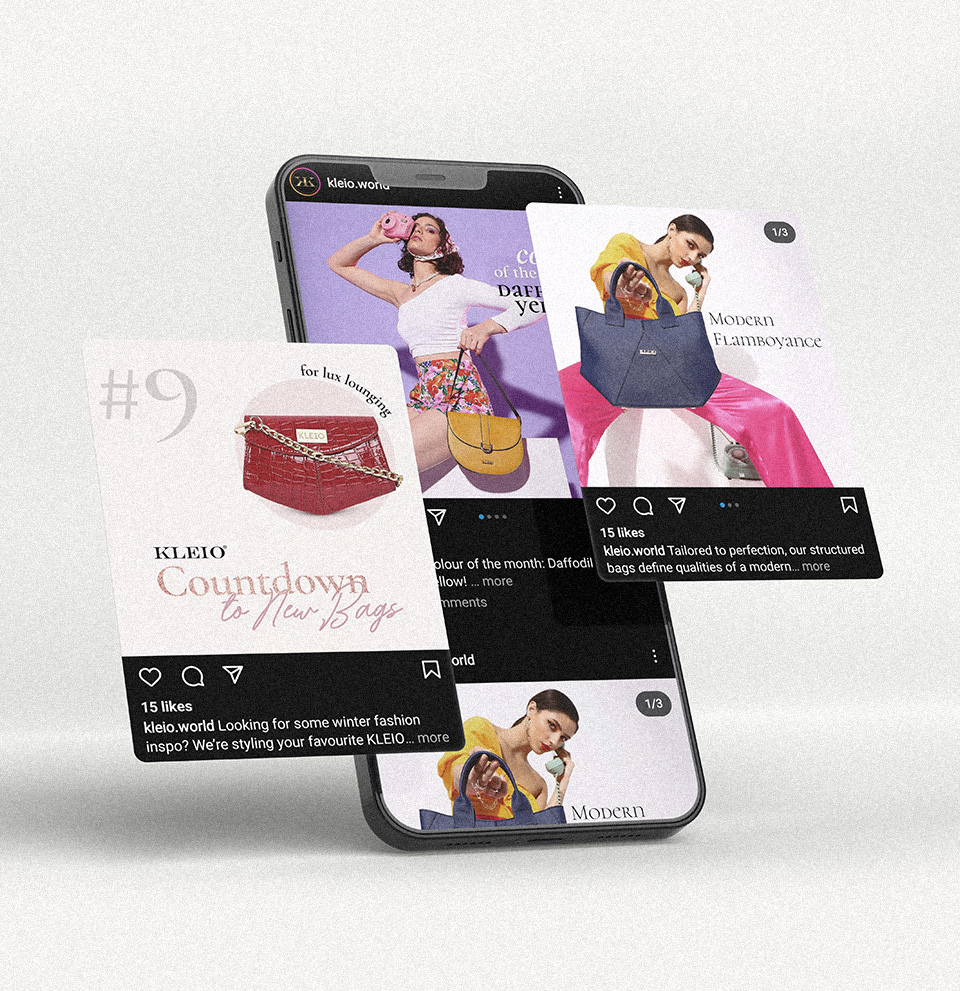 2D & 3D Animated Videos
ODN is a 'Shop-Now Content' ™ specialist in producing high-quality 2D and 3D animated videos. The team of skilled animators and designers works closely with customers to bring their ideas and concepts to life through visually stunning and engaging animations.
From explainer videos and product demos to advertisements and social media content, ODN has the expertise and experience to create animations that effectively communicate a message and capture an audience's attention. ODN's attention to detail and commitment to delivering exceptional results make it a go-to choice for businesses looking to create compelling animated content.